Established in 2008 after its founder left the field of law following a now-resolved bout with cancer, Mystic Journey Bookstore has become the largest spiritual bookstore in Los Angeles. In truth, Mystic Journey has become THE one-stop shop for all things spiritual in the entire Southern California area. We have thousands of books, from Buddhism to Astrology, Self-Help to Yoga & Vedic Philosophy, and Marriage and Love to Children's Spiritual books. We offer hundreds of gift items, from the most amazing collection of crystals in all of Los Angeles, to a wide selection of
We look forward to seeing you!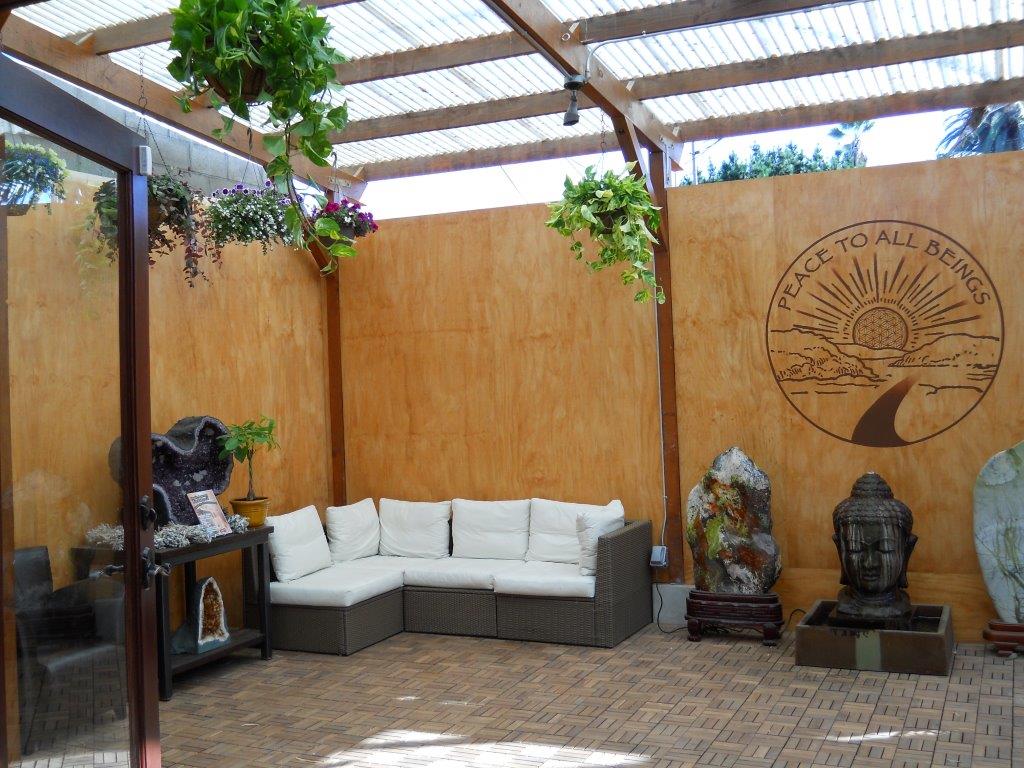 Located at 1624 Abbot Kinney Blvd., Venice California 90291

Telephone 310-399-7070
Website www.mysticjourneybookstore.com
Visit Mystic Journey Bookstore on Facebook and Twitter!