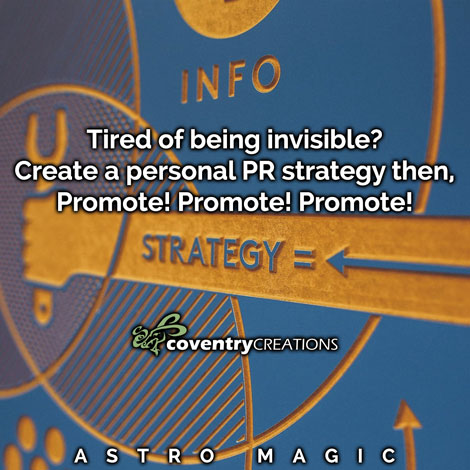 After an incredibly turbulent July, we can all breathe a sigh of relief. August is calm and there are only two difficult aspects, but there are several good ones that we can take advantage of throughout the month. Now, Leo is one of the most misunderstood signs of the zodiac (along with Scorpio) and pop-culture astrology sites use keywords like self-involved, attention seekers, prideful, egotistical, and narcissistic to describe the sign of the lion, and these are at times valid descriptions.
But, because of these over the top descriptors, the deeper essence of Leo gets lost.
The sign of Leo is ruled by the Sun, the giver of life, which is aptly described in the Tarot card of the Sun that features a naked child riding a horse without a care or problem in the world. The nakedness of the child reflects the essence of the sign of Leo, that at the core of our being and once all the clothes created by living life are removed, the only that that we have left is our individuality. And, that is what Leo is about – the process of becoming individual.
Every sign is available to all of us, and Leo season is no exception. Leo is the month out of the year where we develop our own personal PR strategy for the next year. Focus on what you would like to do and achieve and then develop a strategy of self-promotion. Essentially, it's a whole month of you doing you, so take advantage of this energy while you can.
The Sun only forms positive aspects throughout the month, including trines to Jupiter and Uranus and a conjunction to Venus. So, this month is great to amp up your luck, attract new things (including people) to you and exploring new options by opening your mind to new experiences. We recommend Black Cat Hoo Doo, Attraction Blessed Herbal, and Everything and Then Some Wicked Witch Mojo candles for the month.
Communication:
Through the first half of the month Mercury in Cancer will still be in shadow, meaning he has not returned to the point that he went retrograde in July. Communication difficulties may persist through mid-August, but many of the themes that came up during the retrograde will be resolved. During the second half of the month, Mercury moves into fiery Leo and slams head first into Uranus on August 16th. Mercury square Uranus makes us feel nervous, agitated, reactive, and we put our foot in our mouth at the worst possible time that can lead to arguments and disagreements. However, towards the end of the month creative ideas and activities are recommended. For the first half of the month, I would continue to burn Van Van Hoo Doo candles, but for the second half I would recommend Energy Will Blessed Herbal candles to increase creativity.
For Love and Money:
It's the month of summer lovin' as most of the month Venus moves through romantic Leo and towards the middle of the month, Venus trines Jupiter activating one of the most romantic days of the year. Use this month to magically improve your relationships or even attract a new one.
Although your love life may be off the hook, financially Venus moving through Leo should come with a caution sticker. Avoid overspending and try to conserve your finances throughout the month, especially when Venus trines Jupiter because this aspect often throws caution to the wind. We recommend Stability Blessed Herbal candle to stay grounded and Prosperity Blessed Herbal candle to keep money flowing.
Action:
Mars moves through fiery Leo during the first part of August. This cycle is great to attract people to you that will help push you to the next level. Mars in Leo is when you should go after what you want and succeed at getting it. Anoint yourself with lodestone oil or Attraction Blessed Herbal oil until August 17th when Mars moves into Virgo. While Mars is in Virgo, if you want to change jobs this would be a good time to work on it magically. Although Querent Caller Hoo Doo candle is used to attract clients, it can also be used to find steady work.
Special thanks to our Astrology expert, Storm Cestavani, Astrological Life Coach, for his astute guidance on how the planets affect our daily lives. Meet Storm at www.stormcestavani.com.
For Storm, Astrology is a lifelong study and passion. His combination of Astrology, psychology, mythology and Kabbalistic studies create an experience he calls Transformational Astrology. A session with Storm is about unlocking your potential through self-awareness, healing and perfect timing. We give Storm 12 stars.
Don't forget to sign up for our newsletter here for more Coventry magic delivered right to your inbox. Visit our website coventryCREATIONS.com for all your magical needs.