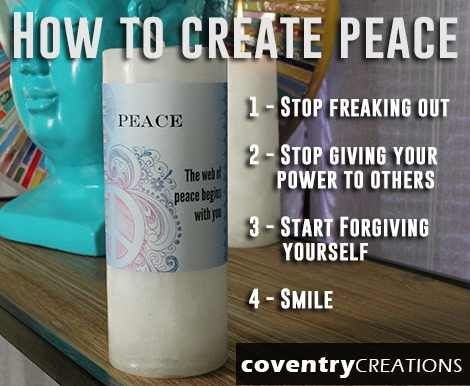 Now, again, is a time where we can repair the strands in the web of peace that prayers from around the world have built.  We do this by checking our own thoughts and being kind to each other.
In a way, we are all victims of some sort or another.  We all have pain and often it is the driving force in our life.  There is an illness in the world that tells our soul that is is not only reasonable but required to make others pay for our pain. 
We see this in the terrorism of humanity, intolelerance and persecution of other cultures or beliefs and bullying of individuals.  Where are you on this spectrum?    What are you participating in that takes your pain and punishes other for it.
Today I look for peace everwhere it exists and ask that it inspires me to be more divine and loving in my thoughts and actions.