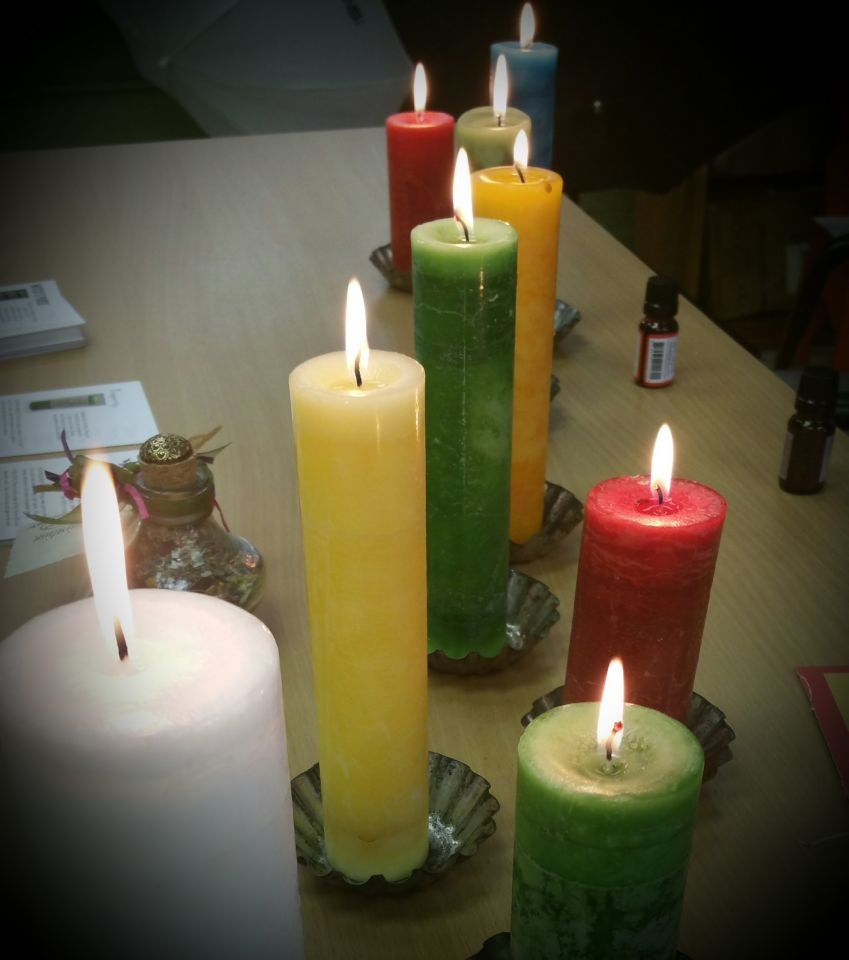 Its picture day here at Coventry and we have many of our babies in thier finest colors to make a brilliant impression on all of our family.
It's so cute to pre-light them to show the perfect burn, the optimal magical drip and the strongest flame. When a group of flames get together, you can't help but feel the magic.
What we also do after the shoot it test burn each candle. We put them thru the ringer by blowing them out too soon, burning them too fast and timing them until the end.
So I thank these chosen candles on their picture day and the sacrifice they make for us all.
Keep it magic out there!
Aunt Jacki