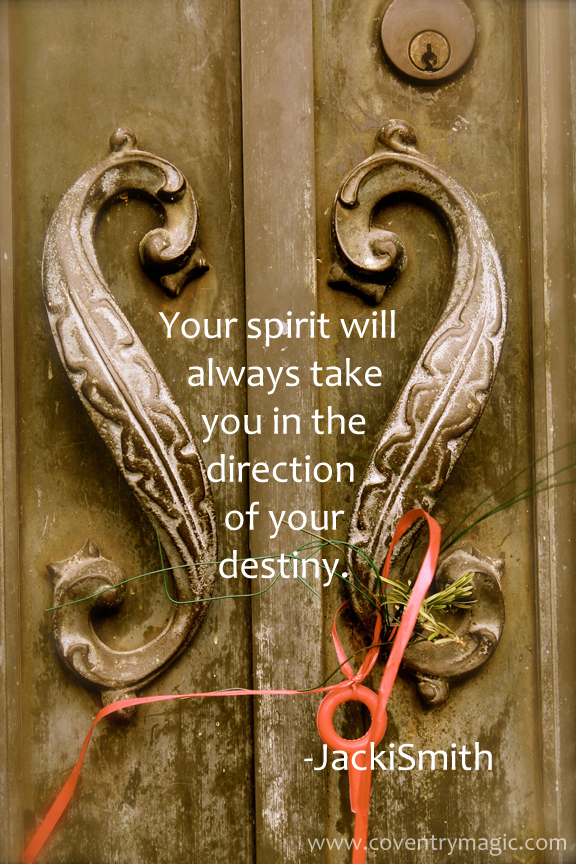 Breakfast is my favorite meal.  Breakfast with friends is my favorite way to start the day because there is always gem of wisdom that will carry me through.  Today's breakfast was no exception when we questioned destiny vs. experience.
Would I be here today without these past experiences.  Was I destined to have the trials and tribulations from my youth?  Was I supposed to fail and resurrect in the grand ways I have in the past 47 years? Was I supposed to experience that amount of pain and emotional abandonment? Is this my destiny? 
My destiny and your destiny is to embrace who you are today.  It is all of our destinies to learn from our past, forgive our lessons and know that we always have an option to grow and evolve.   We are all here at this moment wearing our pain like armor, protecting our scared inner children.  Our destiny is to peel back that armor and let those inner children be empowered by the wisdom we have gained every step of our path. 
It doesn't matter if it's destiny or just a culmination of experiences - we are empowered in this moment to take the raw material of our messy lives and mold it into a work of art worthy of our soul.