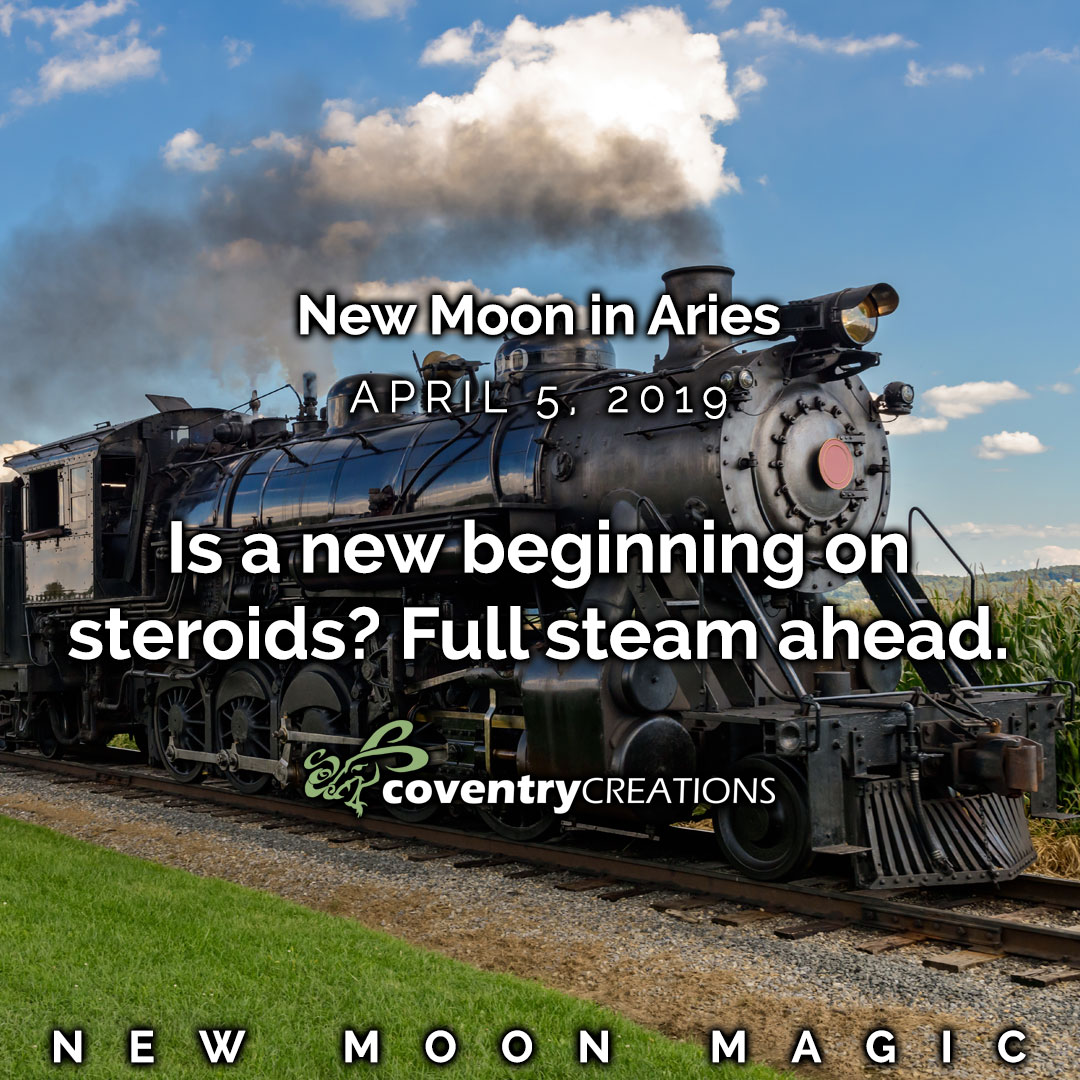 The New Moon is in Aries on April 5th. This is a powerhouse New Moon. Please pay close attention to it because this is when we astrologically need to begin "new things". This includes new jobs, relationships, projects, or things that we want to pursue but have put off.
They are ready to be given life. Also, if you want to do something competitive and be given an edge, now would be the time to do it.
Tax Tip from Storm Cestavani. On April 8th between 4:29 AM EST and 5:15 PM EST, is the best time of the year to mail out your tax return to avoid an audit. The Moon will be void of course in money-oriented Taurus and 'nothing comes' of any matter that is initiated during this period.
Candle ritual to power up your drive.
Do you need to increase your drive to keep checking off those boxes? Then you are in the right place. The best way to stay enthusiastic during any project is to stay in love with what you are going for. Keeping your eye on the prize takes stamina, the right frame mind and emotional stability. When all of those things are working full power you are literally unstoppable.
For this ritual, you will need 1. A Blessed Herbal Energy and Will candle. It will represent you and your fabulously positive attitude and fortitude. 2. Your business card or a description of your project. 3. Honeysuckle Energetic oil. Honeysuckle brings wisdom and a new perspective to any problem. It also brings clarity and insight to the situation when confusion and frustration threaten to wear you out. 4. A bottle of Wicked Good Spray Road Opener or Dragon's Blood, Good Fortune (whichever resonates best for your situation). If you struggle with self-sabotage or sabotage from circumstances around you, get the Road Opener spray. If you are feeling like you need a stroke of good luck to push you through then, get the Dragon's Blood Good Fortune spray.
The ritual
Remove all the packaging from the candle, carve your name and name of your project into the wax, then anoint it with the Honeysuckle energetic oil. Place it in a candle holder. Then take your business card or description of your project and spray the wicked good spray on it. Put it under the candle holder.
Light the candle and say the Blessing on the label or make up one of your own. Ask for divine help with realizing your goal and staying enthusiastic and energized during the entire process. Burn the candle for a few hours a day, and spend some time getting all jazzed about your project and feel it energize you. Every time you sit down to work on your project or are feeling discouraged, spray your Wicked Good spray into your aura. Best wishes for reaching your goals. We know you will be successful because you have the tools and the right attitude.
Special thanks to our Astrology expert, Storm Cestavani, Astrological Life Coach, for his astute guidance on how the planets affect our daily lives. Meet Storm at www.stormcestavani.com.
Dazzle your friends by being a Coventry Creations magic maker!
Follow our blogs on coventrycreations.com. Find us on Facebook @coventrycreationscandles. Join our Witch's Union Facebook Group https://www.facebook.com/groups/WitchesUnionSCC and be part of something special, our witchy community, because you are special. You can do magic! Follow us on Instagram @coventrycandles and Pinterest, Coventry Creations.
Don't forget to sign up for our newsletter for more Coventry magic delivered right to your inbox