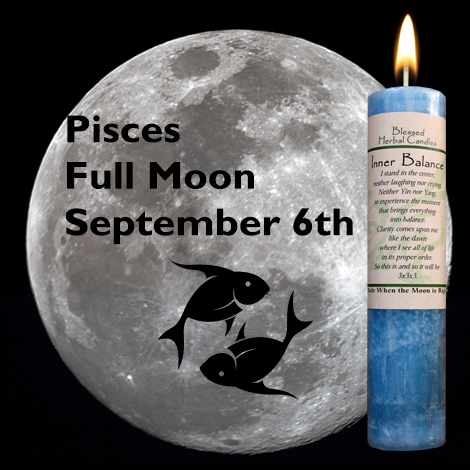 Ever feel like you are drowning in intellectual property? There are times my brain just screams, stop, stop, stop. That's when I need a mental vacation before my nerve endings start to smolder. On September 6th the Pisces moon understands that and will show us how to have productive check out times so our brain can process all we've given it so it can rest.
I call it getting back to basics. A place in time when I feel calm because I'm in familiar territory. Here I feel secure and in control. I'm not the queen of chaos so a Pisces full moon is balm for my grey matter because it gives me permission to chill, float and reflect.
On overload? Time to go on a mental vacation.
Need help making this happen? If you are a workaholic like myself, you may have to sneak up on your getting back to basics vacation. The first thing I do is to acknowledge the smoke signals. Second I check the calendar and see what can be moved around. Thirdly, I quickly pencil in some time off. Fourth, because I'm dealing with resistance and shame, I go somewhere where there is no Wi-Fi signal. If you are wise enough to schedule a few days off, start with staring at the wall. This will provide the white noise needed to numb your brain. After a while you'll come out of it feeling you are able to stay put and give yourself time to unwind.
Here's the perfect chill ritual for mental rejuvenation. This requires that you don't add anymore stimuli, so no movie marathons please. Choose your favorite bland activity. I like coloring, soaking in a bath, walking on a gentle path in what I call safe nature. No excursions into the big woods. After that, do this simple candle ritual. Light an Inner Balance Blessed Herbal candle. You can read the blessing on the label or you can say your own prayer. Sit with the candle for an hour or so before blowing it out and going to bed for some deep sleep. When you wake up the next day, do it all again. Several days of rest like this will be the miracle you need to reset your entire body and energy field. Then you can go back to work and be the superstar once again.
Drop us a note on our Facebook page with your success stories! www.facebook.com/coventrycreationscandles/.